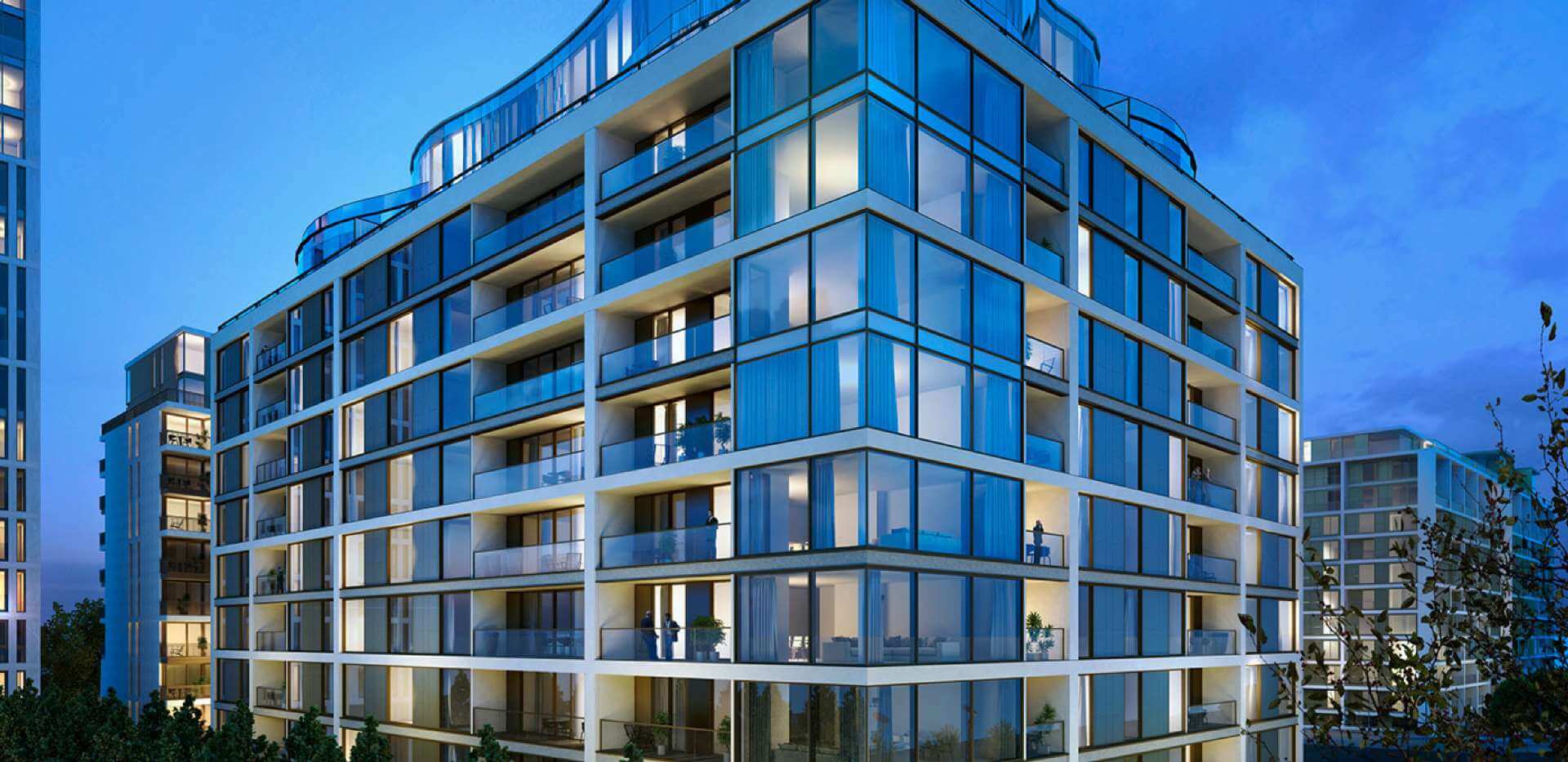 The project
In 2010 property developer St Edward undertook a joint venture with Prudential Insurance to build 339 luxury one, two, three bedroom flats, including penthouse suites with concierge and leisure facilities. This ongoing residential development in an area congested with local amenities and cultural attractions is well placed for local transport. EMS (UK) LTD won a contract to provide temporary electrical, lighting and plumbing services for all phases of this development.
Mind the traffic
The overriding restriction on this project was managing the planned and necessary construction of the new development with the non-stop pedestrian and vehicular traffic in this busy central London locale.
The footprint for carrying out construction work was also at a premium so professional expertise in managing the onsite construction activity and instillation and management of site services had to be exercised.
A cost effective future that began at the start
During the phased handovers on the project, the temporary site services EMS (UK) LTD designed and installed were disconnected strategically with no disruption to the ongoing site works, which allowed St Edward to deliver their project within the agreed timescales.
To date the developer has been able to deliver the scheduled portions of the programme within budget, and it is expected that commissioning the dedication and professional strategies EMS (UK) LTD delivers will result in further benefits and resource savings as the development progresses.