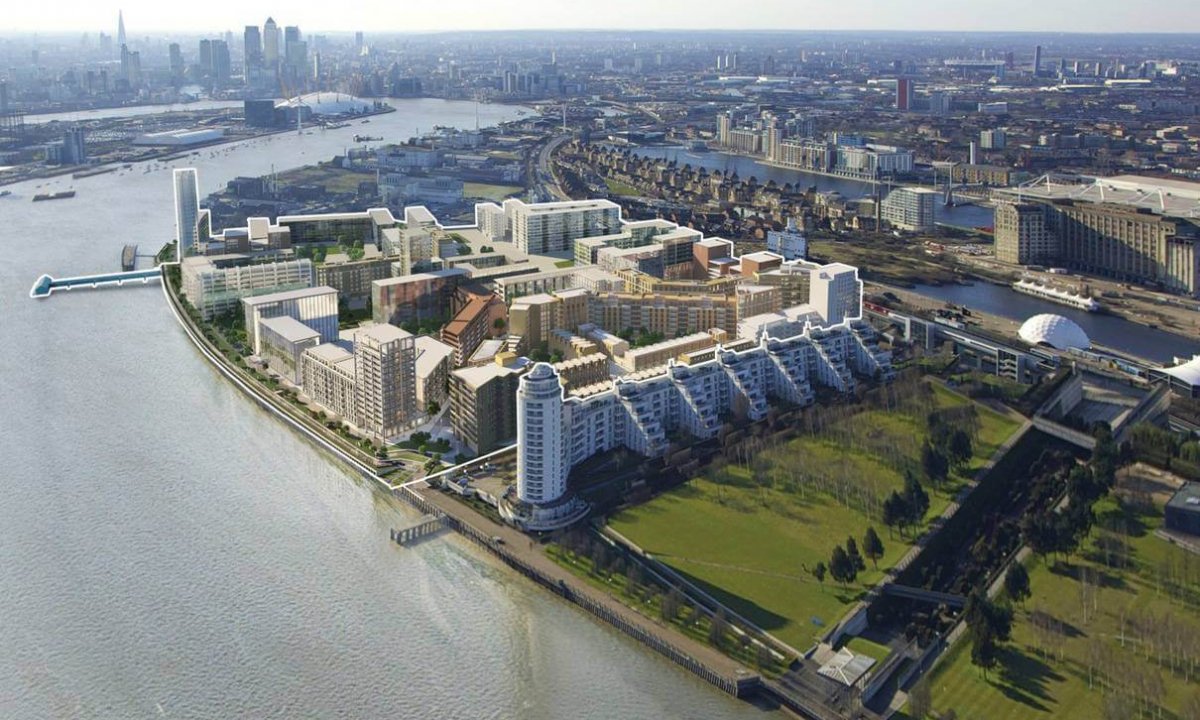 ROYAL WHARF JOINT VENTURE
The creation of an exclusive island neighbourhood on one of the bes
Spot
Just minutes from Canary Wharf
Residential
3,390 apartments and homes
Commercial
11,150 sq. m of retail and business use
Amenities
Concierge service, gym/swimming pool, landscaped park and riverside walk
WOOLWICH ARSENAL, LONDON
As part of a £1 billion regeneration programme for southeast London
Location
Southeast London
Facilities
Commercial and Residential
Solutions
Provided a dedicated monitoring area for energy and water consumption during the first two phases of this development.
Benefits
Adjust their utility usage to save time and resources using the tailored package EMS provided.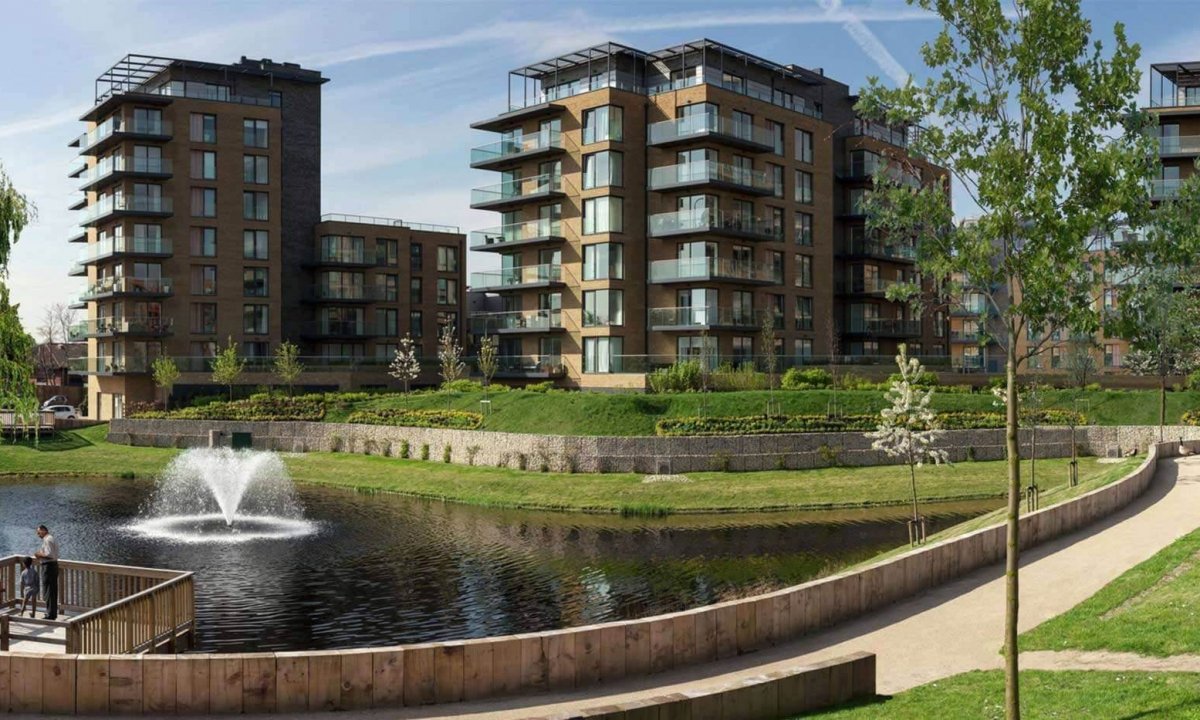 KIDBROOKE VILLAGE, LONDON
This multi-phase development by property developer Berkeley Homes i
Location
The Royal Borough of Greenwich
Features
Discreet CCTV monitoring and alarm systems around the site to deter theft.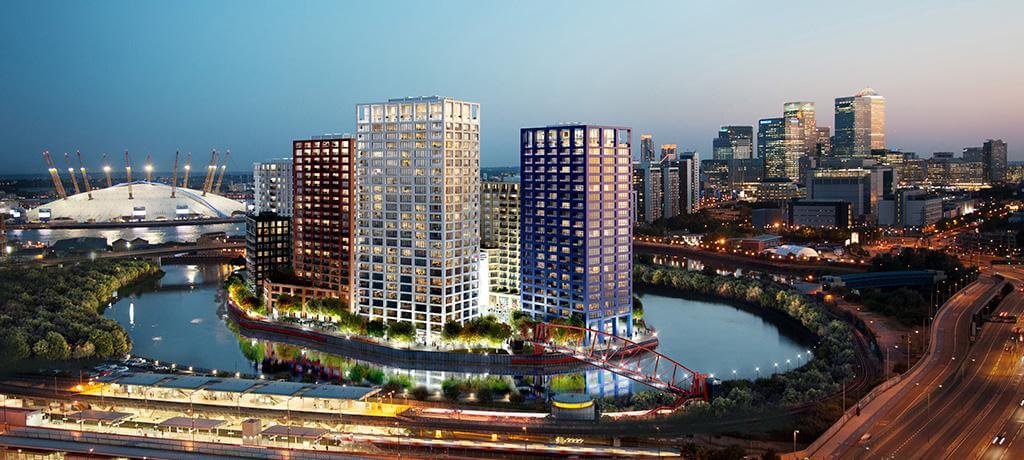 LONDON CITY ISLAND
The creation of an exclusive island neighbourhood on one of the bes
Size
20,000 square meters
Facilities
Thames views and a range of cafes, shops, restaurants and cultural facilities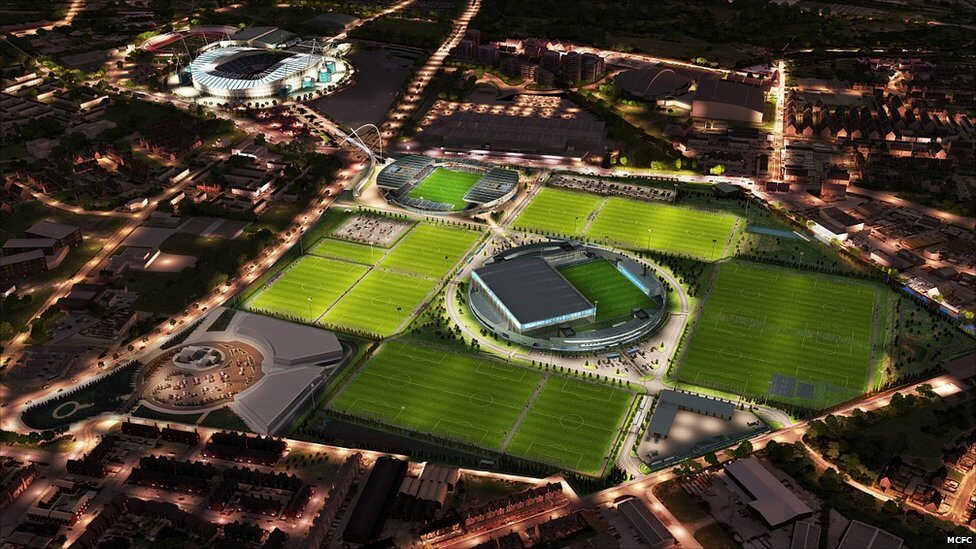 Build stadium and sports training centre
As part of ongoing regeneration in East Manchester, main contractor
Client
MANCHESTER CITY FOOTBALL CLUB
Contractor
BAM Construction
LUXURY FLATS & PENTHOUSE SUITES
The project In 2010, property developer St. Edward undertook a join
Location
375 KENSINGTON HIGH STREET, LONDON
Build
339 luxury one, two, three bedroom flats
BATTERSEA POWER STATION
The project As part of the BPSDC Group's multi-phase regeneration p
Location
Victoria Station,London
Railways
Central London's Victoria station to the west and the River Thames to the north.
THE CURVED SKYSCRAPER
The project With its distinctive curved profile widening at the top
Location
20 FENCHURCH STREET, London
Contractor
Canary Wharf Contractors